Technology Law 4.0 Lecture Series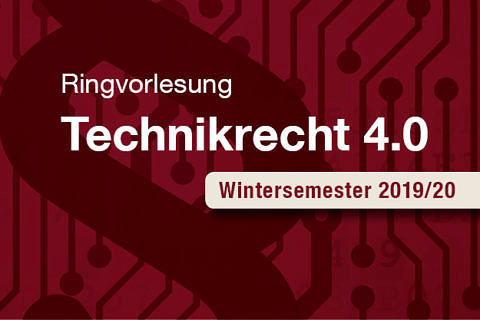 During winter term 2019/20, Prof. Dr. Franz Hofmann, LL.M. and his colleagues Prof. Dr. Michael Grünberger and Prof. Dr. Janal (Universität Bayreuth) will run again a lecture series focussing on problems in the field of modern Technology Law. The objective is to identify research issues of Technology Law in the 21st century.
The lectures will take place alternately in Erlangen and Bayreuth. "Drinks and nibbles" will be served afterwards.
More information (in German) on the programme can be found in the event flyer.